Mission & Vision
Our mission is to help our customers and partners to successfully and innovatively use information technology to achieve their goals.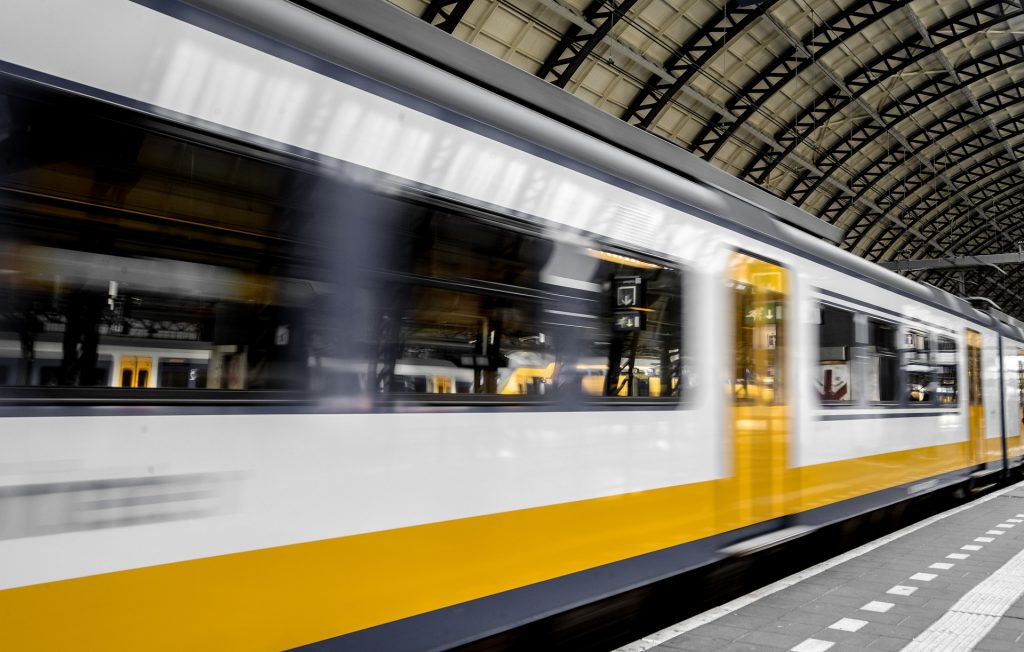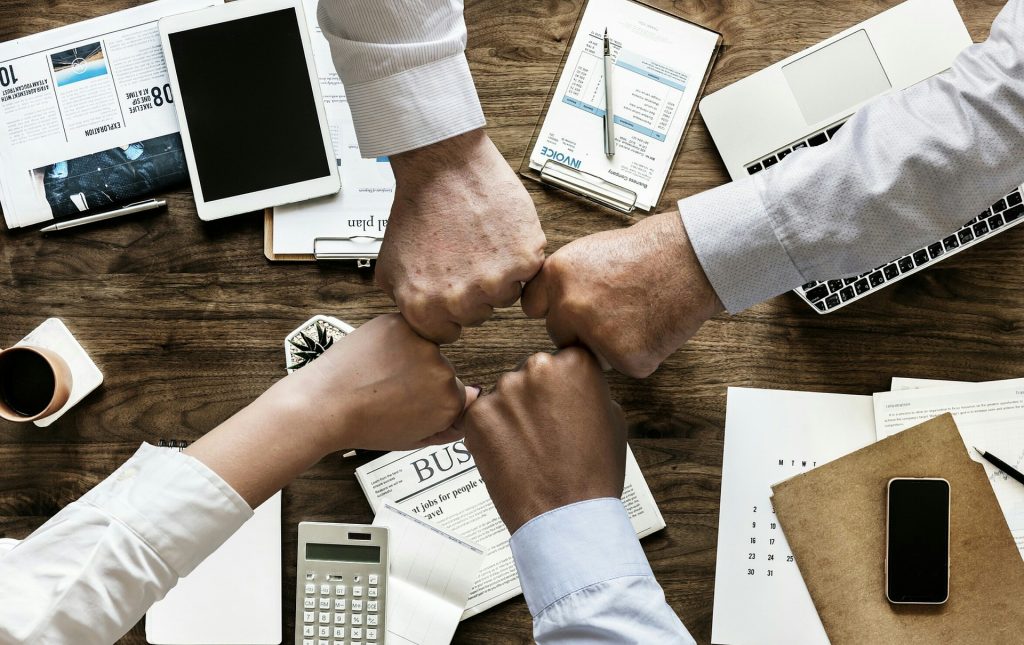 Competences
Our competences arise from the competence of our employees, partners and associates that make up our team.
Experience
Our core business is design, development and maintenance of computer based solutions in the field of transportation.